Windermere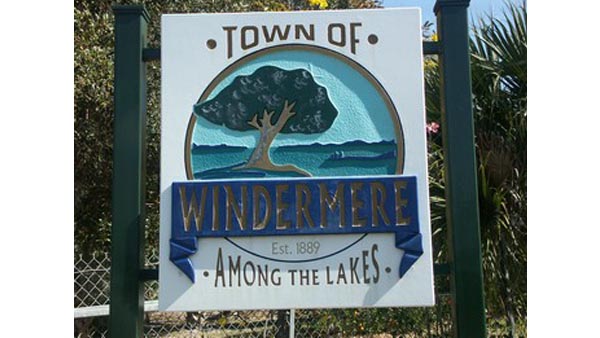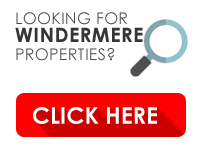 Windermere is a prime residential location making up 1.57 square miles in Orange County, Florida, about 1% of which is water. It includes exclusive Florida real estate such as Butler Bay (annexed around 2007), which was named after the pristine Butler Chain of Lakes where the town is located. It is such a popular feature that the town has its motto as: "Among the Lakes."
Established as far back as 1889, Windermere retains much of its traditional style of architecture, as well as its small-town charm and community spirit, making it a desirable place to live in for those looking for a peaceful environment. Being "Among the Lakes" also means plenty of opportunities to engage in activities such as fishing, boating, wakeboarding, golfing, or simply strolling around the beautifully maintained landscape.
Schools in the town include the Windermere Preparatory School, a private PK-12 college prep school, the Windermere Elementary, and Gotha Middle School.
The town has been home to several celebrities such as Vince Carter, Johnny Damon, Joey Fatone, Shaquille O'Neal, Bubba Watson, and Ken Griffey Jr. & Sr.
If you are looking to relocate, starting a family or simple enjoy life in a great community let us know, we will be happy to assist you.
Contact us at: info@primeusarealty.com