Celebration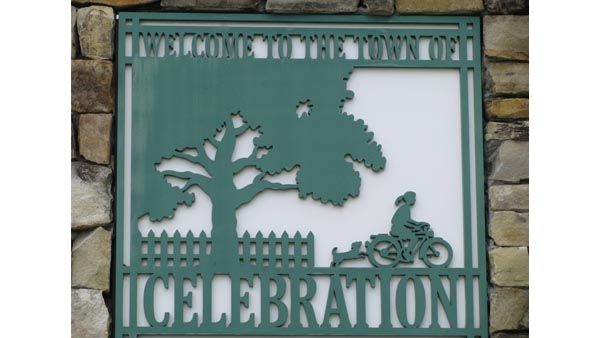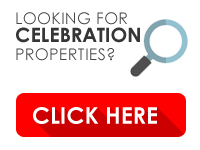 Celebration is another premier planned community with 10.7 square miles of prime Florida real estate. Originally designed by Disney, it sits right next to Disney World and is directly connected via World Drive near Magic Kingdom. Buildings in the area were designed by well-known architects such as Michael Graves, Philip Johnson, Robert Stern, Charles Moore, Graham Gund, and Cesar Pelli.
Being such a safe, wholesome community, some have compared Celebration to the town in "The Stepford Wives." The town is largely governed by a number of community organizations, and like all well-made planned communities, everything your family needs for your stay can be found right in the community. This includes services such as a fire department, post office, and a hospital, as well as schools, shops, restaurants, and even a golf course. Celebration is also the location for the only Class A office buildings in the county.
Residential properties are divided into villages with low-density housing, condos, and townhomes. There's Lake Evalyn with its wide variety of wildlife, such as ducks, alligators, and river otters. The local clubhouse includes a pool, gym, and restaurant. The community hosts several events every year, notably the Radio Disney Holiday Concert, Oktoberfest, and the Great American Pie Festival.
Schools in the area are Celebration School for K-8, Celebration High School, and the private schools, Montessori School of Celebration for K-8 and the Stetson University Celebration Campus.
Established in 1994, Celebration is celebrating its 20th year this 2014.
For more information on how to experience living at this community, contact us at: info@primeusarealty.com